My lamentations continue.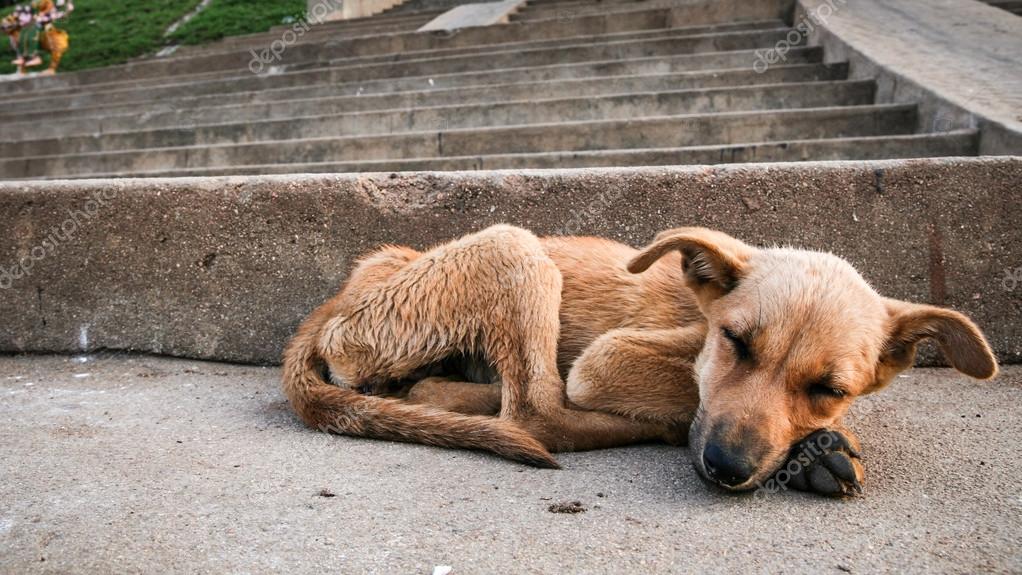 Oh woe is me. No other man should suffer, ever, as I do now. I went against the Lord and now I am reduced to a state where I have to beg on my knees for scraps on the corners of the streets. Woe is me. Woe is mine.
Read Part-1 of This Post First Here
Day after day, hour after hour, I roam in the dark alleys of online warez forums like B4A, trying to post tidbits and snippets of HelpDesk Answers, in a doggone (pun intended) and long forgone attempt to gain back likes from fellow reversers.
No one cares. I realize that I have lost my respect. Totally. No one gives a shit about someone like me who sold cracks online for large sums of money as well as entice young schoolgirls to pose nude and also commit sex acts for my porn movies.
At the time I did not realize that creating and selling underage porn would have such a life-changing impact as far as my online life in reversing forums went. Now I realize that I cannot sell underage porn AND have respect from other reversers at the same time.
I still decide to be stubborn. Keep provoking the Lord and see how far he can go. After all, what can the Lord do? I am the mightier and the more stubborn one!
Anyone who wishes to can contact me at this email address:

Or at this email address:

Please contact me at the above email addresses if you need to purchase the cracks or porn or anything that I sell, as advertised on this blog.
All payments in Bitcoin only – I do not want to have to worry about TAXES. 😉