Yet again.. I am back but this time with some amazing sex stories for you. But still… It is a doggie sex at the street-side story… Poor me 🙁
If you didn't do so already, you can read PART 2 of this series here!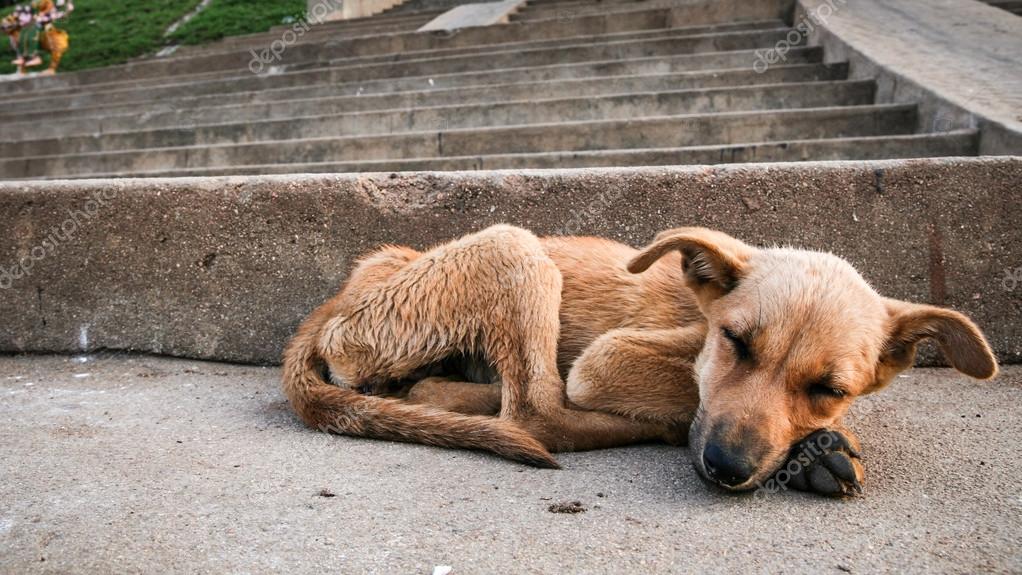 My manhood is minuscule but the amount of jizz that it produces is phenomenal! 😀 You wanna ask what I was wanking off to? Well…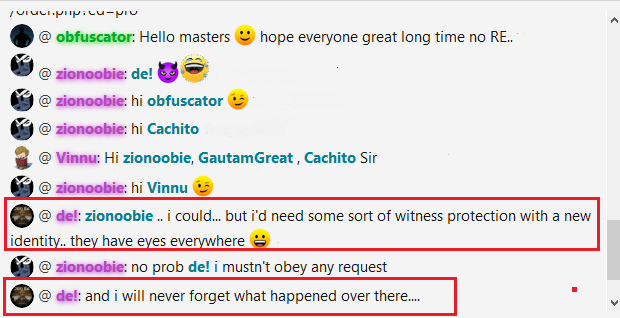 I was on a video call with de! and I must say that she looks rather ravishing for her age (she is well over 60 although going by the appearance of her shriveled and wrinkled boobies I would put her age at around 80)…
I wanked on and on and on during the video call to the video images of her saggy boobs and the cucumber that she was thrusting feverishly into the crusted granny cockbox of hers (de!'s). Surprisingly she also did the same at her end, after stripping down to her socks.
de! came on and on again and again as well and managed to squirt all over her keyboard and monitor. I was surprised at the amount of cum that a granny puss-pot could produce!
Unfortunately, after one last final squirt, the monitor went blank. I can only assume that all her cum caused her laptop to short-circuit 🙁
Man! Who would have thought that women would be able to get off by looking at my one inch manhood! But de! was the exception. It was a refreshing change for me from the many women who screamed in disgust and left the moment they saw my tiny member. 🙁
That was one of the reasons that I needed to settle for kiddies… The phrase "Pick on something your own size" takes on a whole new meaning in this context! 😀
You can see in the screenshot above how she wrote on another forum's chat-box about the wonderful time that she had with me during the video call. She was worried about the contents of the video call being leaked and you can see how she wrote that she wanted witness protection lol!
Of course, I lost no time in recording the video of her rubbing her shriveled you-know-what when she was in birthday suit screaming off like a banshee. In that instance she reminded me of my granny and I came again and again… And again…
As you might expect, I also managed to sell off a few copies of the recorded video to those who were into sex with "older women". Calling someone the age of one's granny and "older woman" is carrying things a little too far but… While I must agree that the market for older women is far less that that for school girls, still.. Money is money and I did not want to forgo it…
Sadly, things didn't end too well at my end as well, and one particularly large cumshot from my tiny organ managed to find its way onto my laptop's keyboard and screen, and within a few seconds, my laptop burst into flames. 🙁
That my friends, is the reason why I was so silent all these days until I could sell enough crack, 😉 cracks and porn in order to get hold of enough money to buy myself a new laptop.
I hope to have many more jizzy days with de! in future 😉
Gone are the days where I needed to jack off to the smelly hairy and dried prune of DrNil's from BetaBBS after I made him to bend down to "pick up the soap" while still being connected on video chat… 😀
Of course, I also enjoyed Aaron's baby-smooth ass many a time and lost bucketfuls of jizz over it… But the joy from de! with her innocent granny face and body was something totally out of the this world!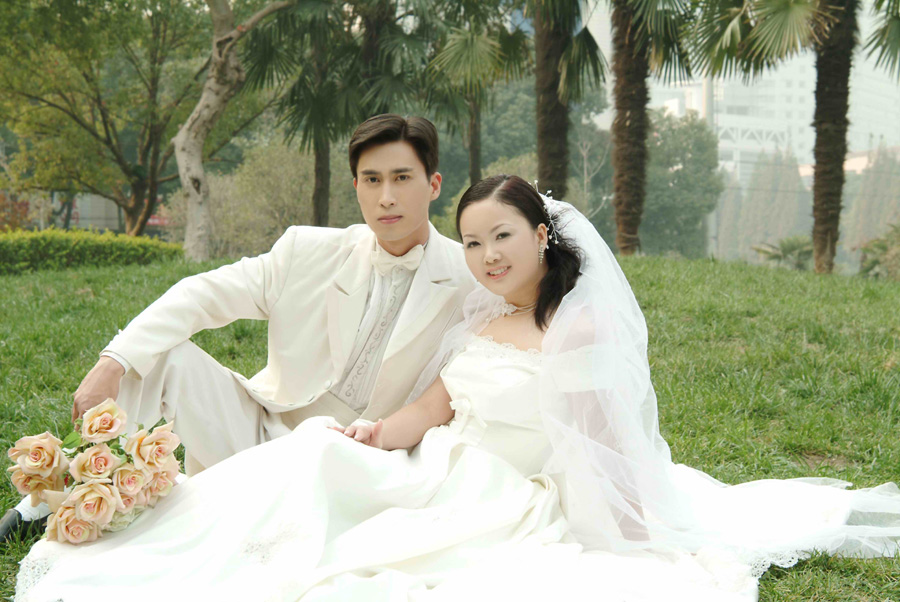 Check out this post to see more about Aaron: http://tonyweb.xyz/index.php/2020/11/08/congratulations-to-aaron-founder-of-the-exetools-forum/
One of my other aliases is mr.eax.09 – You can contact me through that alias also!
My contact details as usual are the same, if you want to buy that video: