I saw just now that some stupid idiot posted a screenshot from TSRh in their news blog: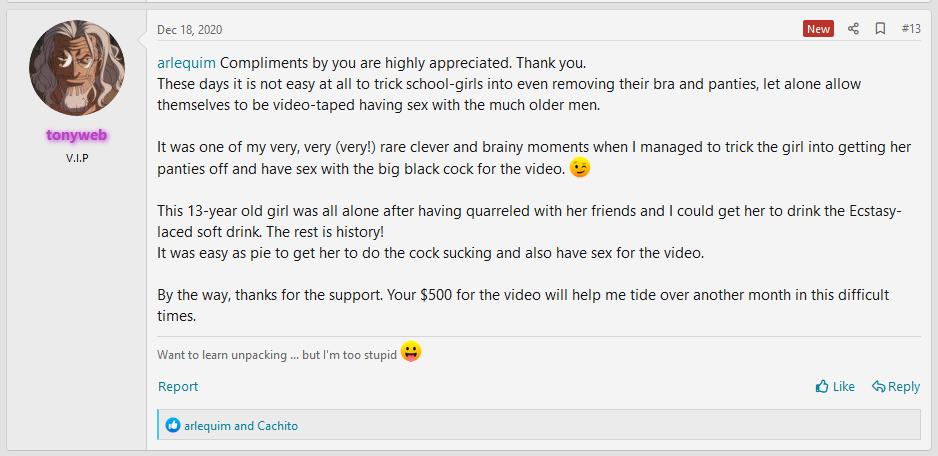 Like I give two hoot about it. 😀
Times are hard now and I will make money any way I wish. Even if it means by using nubile girls to make sex videos of them!