I have UPGRADED myself now and this is my new avatar as mr.eax09. I am not afraid of anyone! You can call me FAKTIMAAN! 😀

Yes, as the Fatkimaan/Shaktimaan Avatar lol 😀

By the way I also updated the link for the BoilSoft Keygen
I am just trying to earn a little money selling porn and cracks in these difficult COVID times!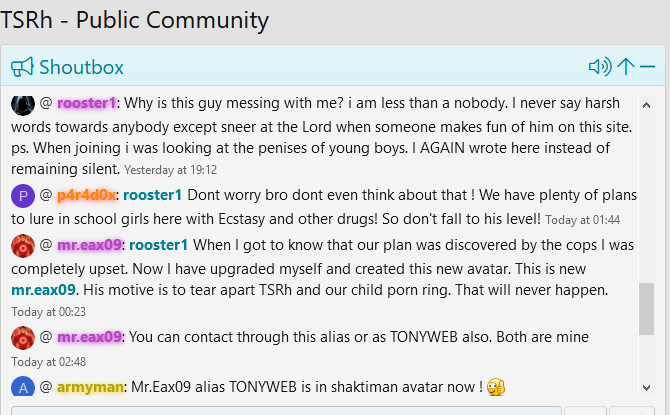 Take a hint! Don't feed that Cachito's smug pockets with your "donations". He lives in a lawless country where anything goes.

He reads EVERY DM that you send out and also has no ethics nor concept of fairness. He bans whoever he wants on his whim! Say a BIG F*ck you to him and leave.

The forum is not secure in the least!