We've been having a lot of fun at the TSRh forum the past few days. A quick screenshot of the chatbox from TSRh: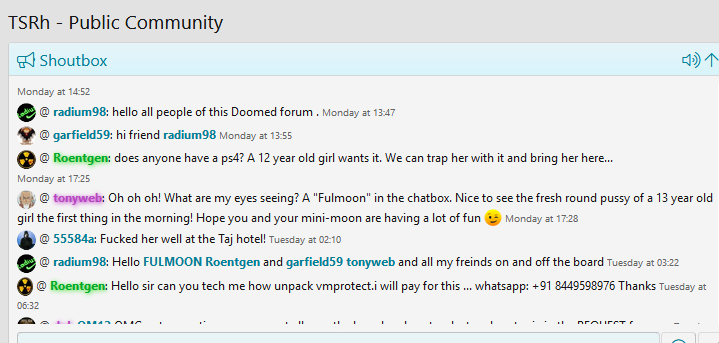 Roentgen is none other than X-Ray, of course, in case you didn't figure it out yet. 😀

Just a quick new name change from his side to avoid the interfering measly cops.
As you can see from the screenshot of the TSRh chatbox, our "group" is increasing in size. Come join us!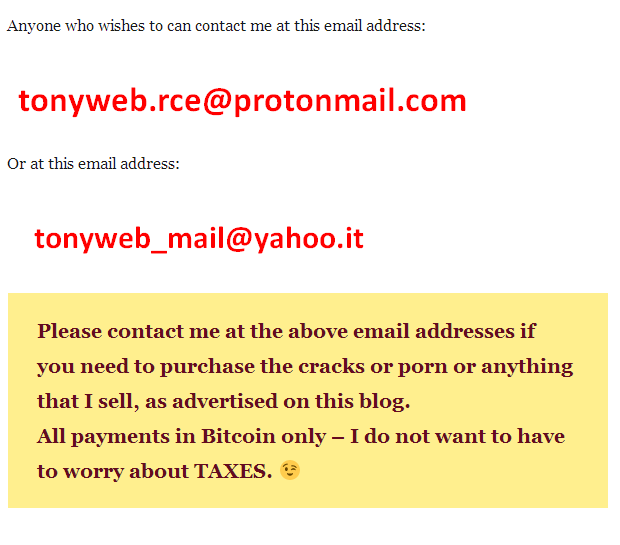 I need to lick ass. I mean.. A LOT of big smelly arse of the guys at B4All but I finally got into the private sections. Phew… 😀
Now I can start fresh new sales soon! Keep watching this page!