UPDATE: Now KEYGEN for Easeus Data Recovery Wizard Available! CLICK BELOW:
I want to thank the board4all.biz staff members for making me a VIP member at Board4all forum.
Now I can take the content and make much better sales!
To show my happiness I am posting the full staff photo of Board4All staff (sorry but main admin missing 🙁 )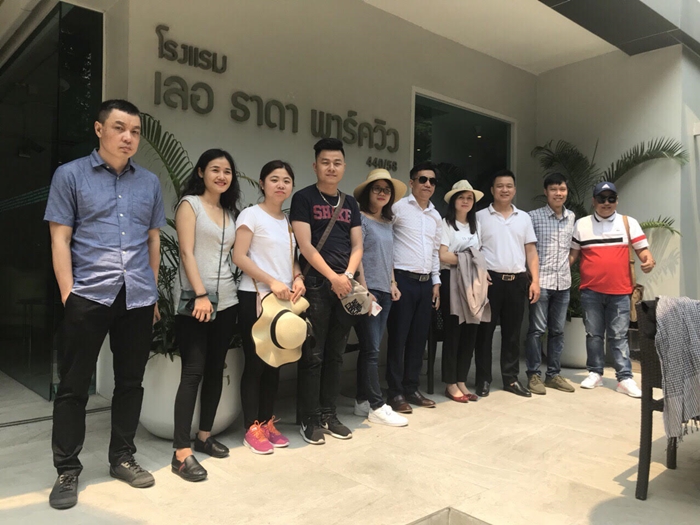 In the staff photo we can see the forum staff who use the nickname aliases "Challenger", "Markat", "Vietcode", "Draww", "Especialista" and so on.
I also wanna thank WIFIER who also uses the nickname "Ink0gnit0" for releasing all the .NET and Delphi cracks on Board4All!
I am tired now but I will name everyone and tag properly later.
I will also post a lot more photos of the staff!