Lol, I see that I am already famous. I am being discussed on other blog sites too. Click the link below: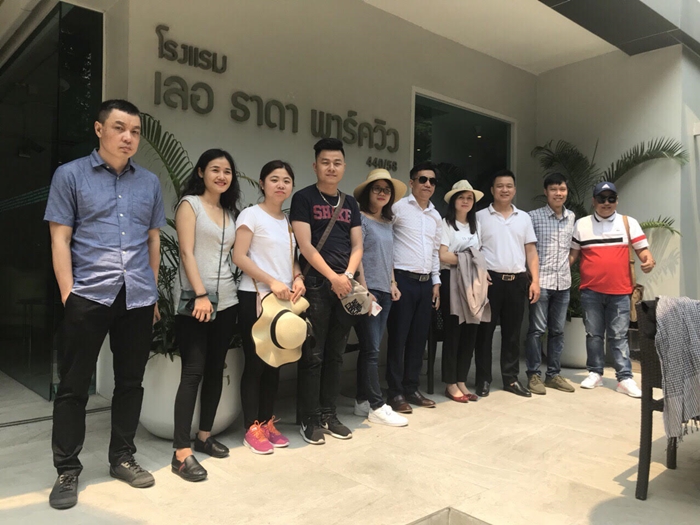 It is deeply saddening to see the once bustling and friendly board4all.biz forum brought down to its knees by the foolishness of Challenger aka DrNil, Draww and Jonarbuckle the beggar.
I mean, just around one year ago JonArbuckle, Draww, Challenger and the rest of the present staff were just measly "normal" members.
Begging and grovelling at the main Admin's feet, they finally climbed the steps of the staff ladder one by one, finally arriving at the rank of an Administrator.
JonArbuckle was the worst of the lot. Right from the time that he stepped into the board4all forum just one year ago, he wasted no time in licking the boots of the main Admin at every possible opportunity. He did the same at the TSRh and other forums too until he managed to advance up in rank.
The story of Vietcode's begging is well known to all: As soon as one registers on the forum and posts any cracks, Vietcode proceeds to send a HUGE list of software with request to crack it, so that he could then sell it. This is of course an old story, well known to the veterans.
Then he started spreading baseless rumours. Two things stare right at our faces:
Challenger and JonArbuckle keep posting huge banners stating that if anyone asked for their password, they should report to the staff immediately.
What the BLOODY HELL do Challenger and Jonarbuckle think of themselves and the now almost dead and useless board4all forum? Are their accounts at Board4all GOLD that everyone should be trying to gather them, LOL?! 😀
EVERYTHING at board4all is LEAKED OUT in FULL and is available EVERYWHERE online. Let Challenger and Jonarbuckle get that into their THICK COCONUT heads. NOTHING is private anymore. EVERYONE has MULTIPLE (read: around 50 duplicate accounts) at Board4all.
Reversers and crackers NO LONGER feel safe to share anything of value at Board4all since EVERYTHING gets leaked out in MINUTES to all other online boards.
In a sentence: Challenger aka DrNil and Jonarbuckle DESTROYED Board4All!