Passware Kit Forensic 2021.1.0 Cracked by me for sale! Cheap! Only $ 50.
Download:
https://dailyuploads.net/f2nxnvgtrvpy
https://dailyuploads.net/t2owfbja7e5g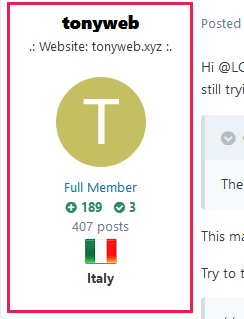 I wrote a H-U-U-U-U-U-U-G-E essay on tuts4you as an answer to LCF-AT so that I could get exposure to this website through users viewing my profile but, poor ol' me… I fell SPLAT on my face when that answer was TOTALLY F*CKING wrong lol 😀
In the same way that I wrote a whole big essay about a Python converter on board4all the other day and again, I got a huge creampie in my face!