Now available for sale. Only $50
Downloadable in Ultra-HD Resolution immediately after payment!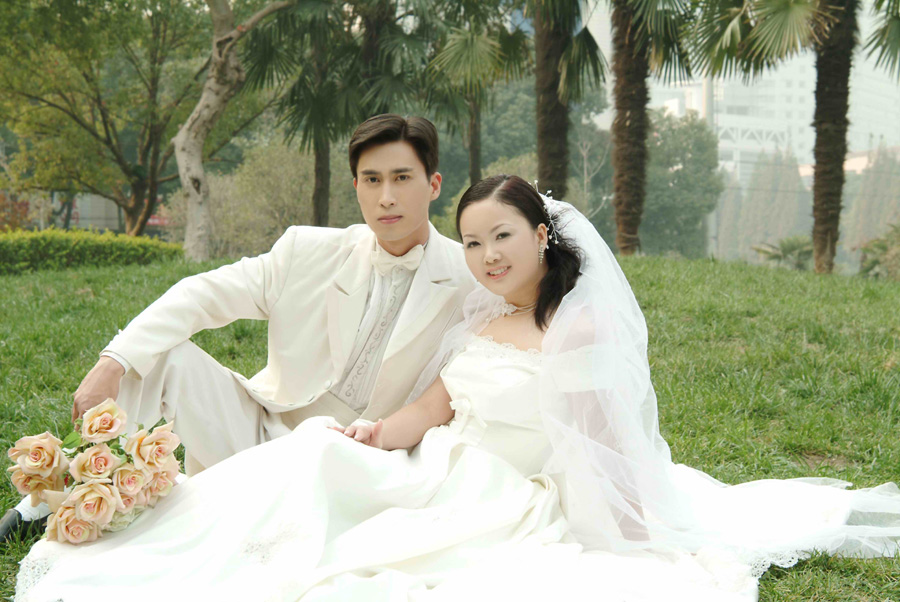 This post comes with a very big congratulations to Aaron, the founder of the most popular online crack forum Exetools (https://forum.exetools.com) on his wedding!
Coming Soon: Cracked Financial Software and Carding Tutorials (Sorry these will not be free 😉 )
Everyone who is in the "scene" knows the name (or rather the nick alias) of his bride. Clue: She is also a very popular reverse in the same forum and holds an administrative post in that forum.
Let us all wish them a very happy and prosperous married life and may they have lots and lots of kids! 😛
Please post comments wishing them a happy married life. A free NCP Secure Products Keygen for everyone making a comment using their real nick!
What about MY photo? Well… I will post a huge photo of myself in the next few days… Keep watching 😉