This is in continuation of this post here:
A quick example to show the IP addresses of one of the staff themselves on TSRh and how the IP addresses were leaked out without Mercy: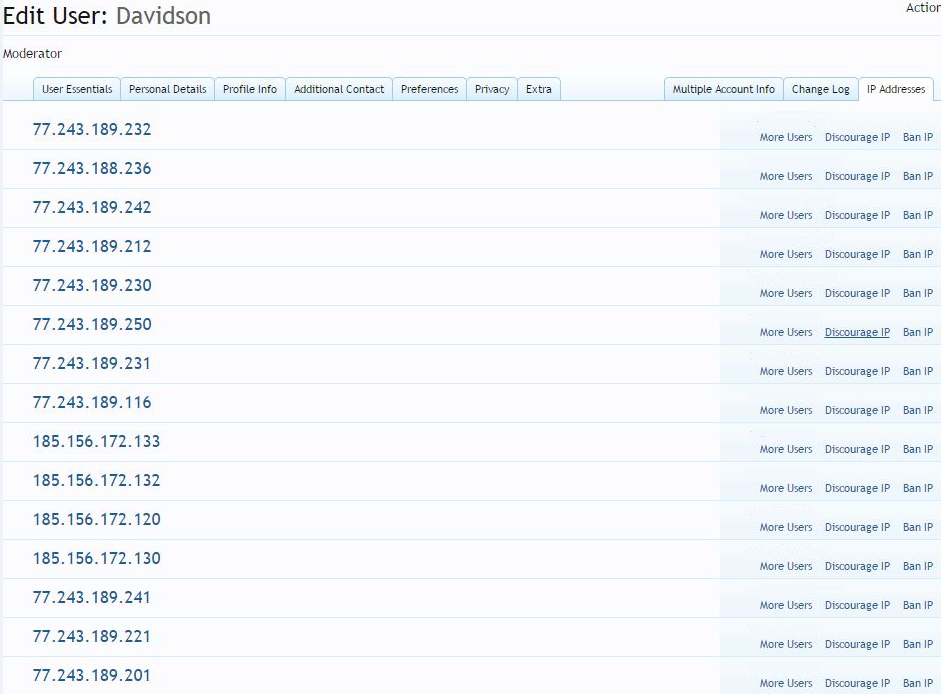 It appears that Davidson (the mod doxxed above) is a doctor (a DENTIST to be precise, with the email address: dr.davidsonjr at gmail.com). More details to follow soon!
Details of JOWY (Prasetyo praswicaksono): One of the Admins of TSRh from Indonesia totally compromised:
The real-life details of the other staff members of the illegal TSRh forum to be posted soon!
The identity of the user Indrajit Chakraborty, better known by the screen handles METALINUX, Schrodinger, The Fighter, Sandy, and many, many more such aliases also could not withstand the fury of the Lord and was also torn to shreds with his RAW IDENTITY left exposed and vulnerable, left for the whole World to witness and gawk at! His picture was published in the leaks: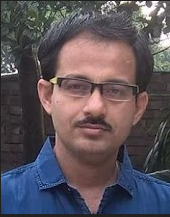 The Team (Staff) Section of the TSRh forum was also totally destroyed and the ful content posted online in underground forums: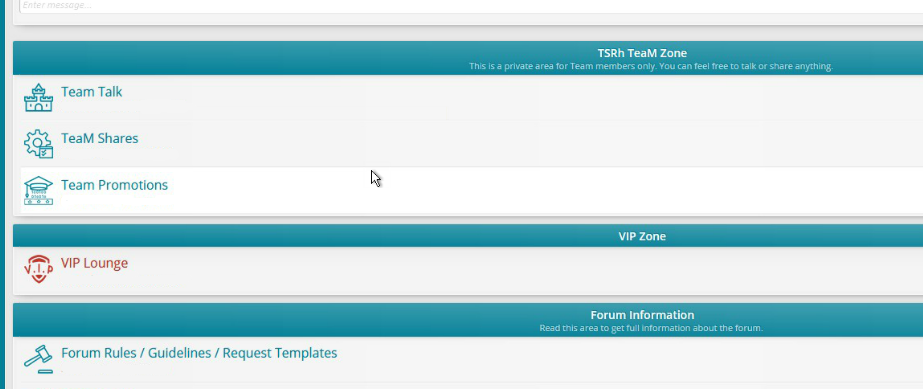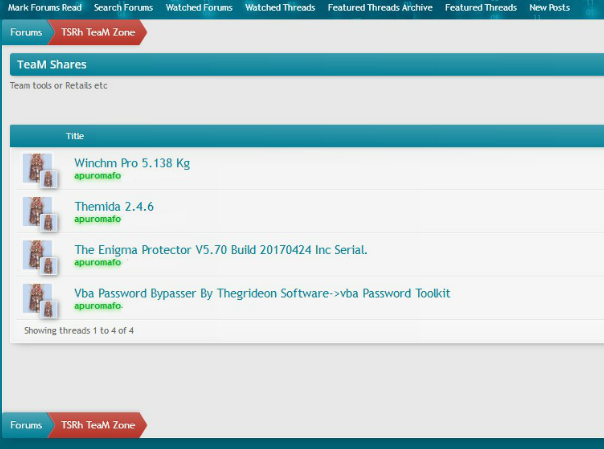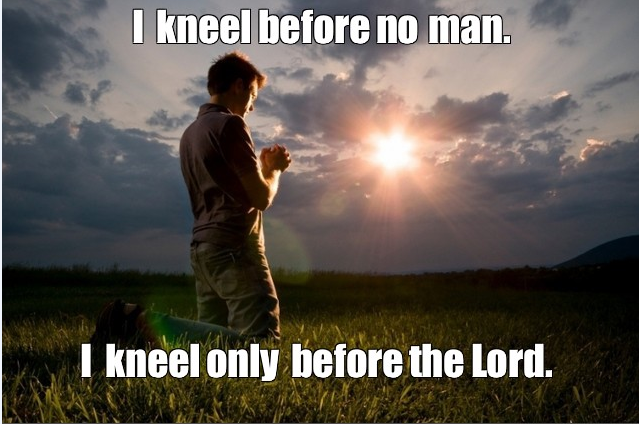 The NEXT IN LINE for the doxxes: Myself, Loki (tuts4you), Rooster1, de! (Nanny Provisions notwithstanding)… 🙁