CHECK OUT MY MYRIAD KEYGEN HERE!
What has my life finally been reduced to? A dog's life? A street dog's worthless life? What did I do to deserve it? I hav eturned from a shining example of a charming online persona to that of a miserable sleepless drug-addicted, sex-maniac wretch!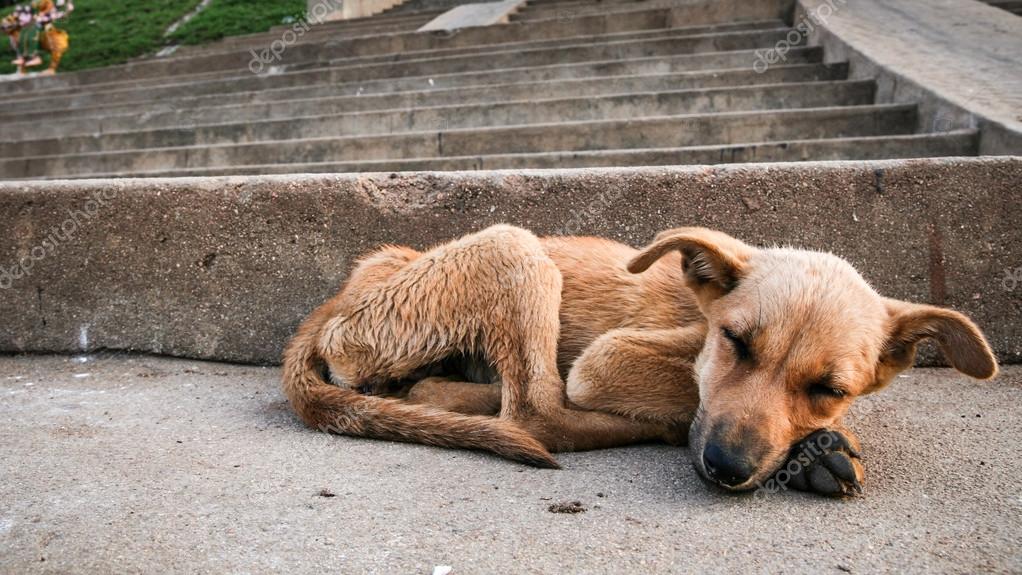 All I did was to provoke the Lord and challenge the Lord and now my life has been reduced to such a state worse than that of a homeless beggar.
Every single day, I wake up and rush to each and every online RCE forum, with fear and dread of what I would see. With fear and dread of what all paid cracks of mine that I used to sell for hundreds of dollars online in the past, are leaked now as a "free for all" for everyone to devour and enjoy without spending a a penny.
Assuming I do not find anything of mine (except the piss in my pants) leaked (yet), I heave a sigh of relief and start to make my morning coffee. But my relief is short-lived. Again the fear starts to gnaw back at me: Is something leaking some of my content now? Is someone writing something obscene against me now?
And again, the ordeal continues. Constant clicking of the REFRESH button on every one of the 50+ tabs in my browser while fearfully gulping on my coffee has worn down more than one keyboard. Of course the other reason for the keyboards to get worn down is the "sticky, slimy. erm… discharge" that I fail to wipe off properly from my even otherwise grubby little fingers before touching the keyboard. Yeah, momma did not teach me well to wipe my hands clean, although she taught me a lot "other" things not traditionally taught by mothers to their sons. 😉
Excessive stress leads to excessive "jacking off" (manually draining off my fluids 😉 ) and this has led to me now becoming weak and ridden with sores all over my body – just like another Biblical Job.
I have not even gotten to talking about the constant ass-licking that I need to do to the various staff of the online RCE boards in the hope that if someone ever leaks anything on their, my pleas to get the posts removed would not fall on deaf ears. The rules here are as simple as that in some prisons: If you do not suck the "sausages" of the people in power and be on call as a cock-sucker then you can forget about relative comfort while in the prison.
I am sick and tired constant running around wagging my tail with a cute-puppy look around people like B30wulf and Chessgod101 clicking on their meaningless posts just so that I remain their good books.
I mean, I know just as well as you do that B30wulf only raked up that topic about releasing his paid copy of the IDA Pro to the public to generate some interest among the users of Exetools forum and to increase traffic to the forum. We all know very well that finally, they would release a stolen version of the IDA Pro from some thief like Ethereal (Andrew Snowfall?) all the while claiming that they brute-forced the password for the IDA Pro installer (or some other such bullshit)!
Not surprising that Gregory Morse should again start his sharting of how he would "brute-force" the IDA Pro and release it, now that he has a stolen version of the IDA Pro.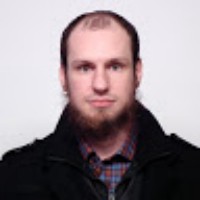 The World has come to such a sorry state that hot-air balloons like Gregory Moose who are well known terrorists are promoted to higher ranks on forums just to spite other reversers against whom the admins have a grudge.
I hope that at least Aaron, the founder of the Exetools forum is having more fun than me screwing Zenix thoroughly, now that he is married to her. 😀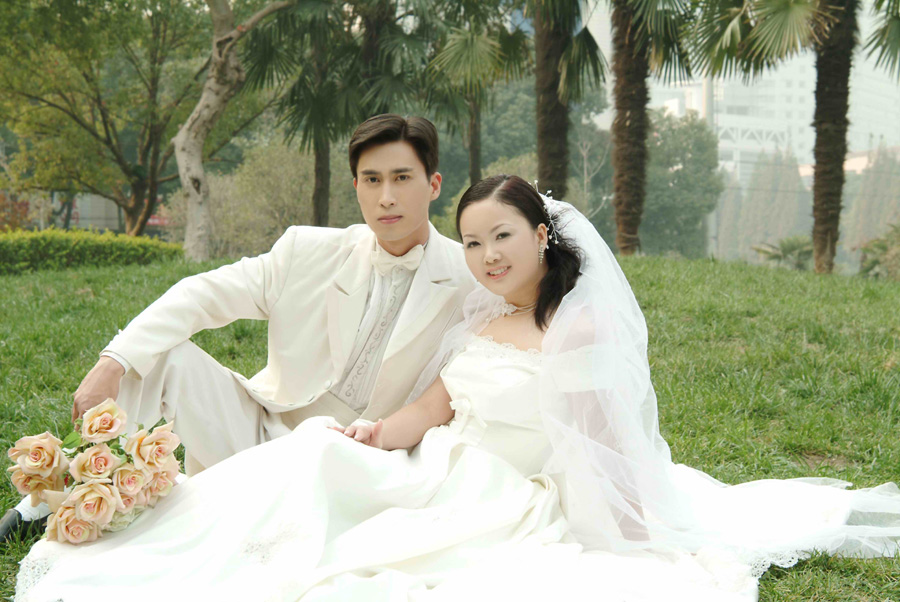 I forgot.. I need to get back to clicking on the REFRESH button for the forums yet again. With my "organ" in one hand and other on the REFRESH button as I feverishly continue my OCD of checking out for any libelous posts. All this is draining out my sperm reserves and my wife is complaining that she is planning to elope with the milkman soon…
Why? Just why has my life been reduced to that of a worried madman? A pitiful homeless dog. Why?
One reason: I went against the Lord. I challenged the Lord. Now I am paying for it. Till the very last breath I will pay for it.
Do not make the same mistake that I made. Not worth challenging the Lord.