Download here: https://workupload.com/file/MckavH6wPYY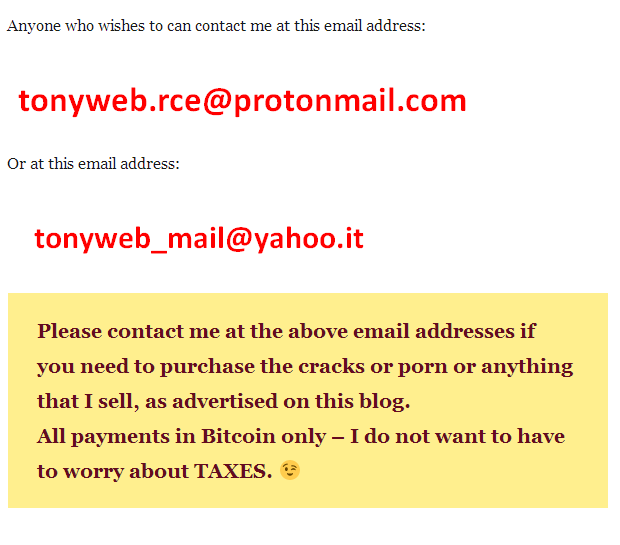 How to enable offline activation of the Easeus Data Recovery Wizard in v14 :
1) Run notepad as admin
2) Open "version.ini"
(inside "EaseUS Data Recovery Wizard\config")
3) Add "offline=1"
4) Save "version.ini"
5) Restart software
DOWLOAD (Offline Installer): http://download.easeus.com/trial/DRW14.0_Trial.exe
Download KEYGEN: https://www.mirrored.to/files/0WY4SQ1L/edrwkgn.exe_links
Thanks again to all the Board4ALL Staff for providing me the new material to sell, through my promotion 😛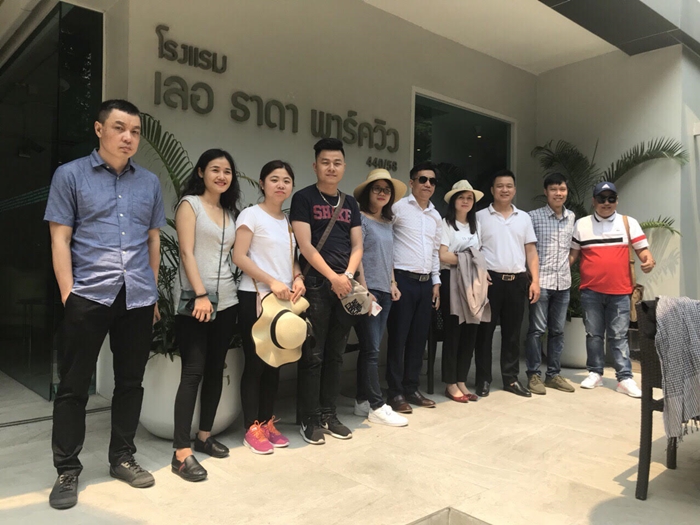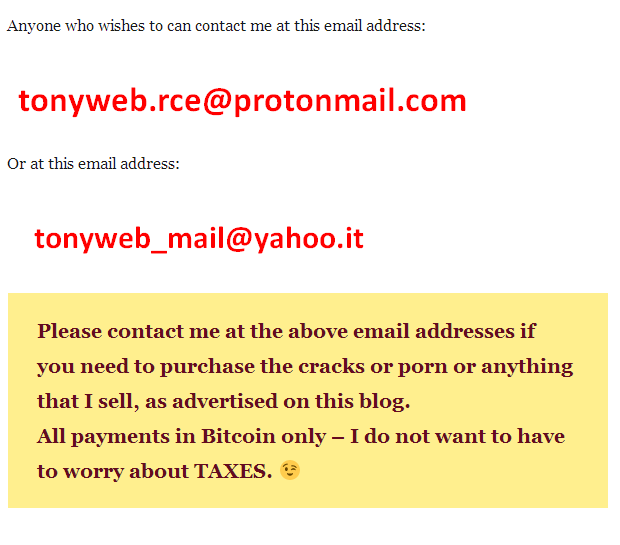 I cracked this myself with lots of difficulty.
How to Crack:
You need to find the entrypoint in the koi.exe
To find the entrypoint, search for [STAThread] in the koi.exe with the DnSpy and copy the token.
Go to .NET Directory, EntryPointToken in CFF Explorer and change the token with the one you have copied.
Entrypoint Fixed: https://mir.cr/R2GLH8AQ
Download link to software: https://mir.cr/0KZBHNCT
My patched file:
https://mir.cr/0QFYMGUR
You need to open software once and skip sign up intro page and replace the file with the existing one.
Tested a bit, no problems met.